Press Room Automation & Feed Fixtures Pvt. Ltd. in Imtex Forming 2014
Meet us at India's premier machine tool exhibition Imtex Forming 2014 from Jan. 23 to 28 at Bangalore International Exhibition Centre (BIEC) where we will be displaying some of our innovations in sheet metal press feeding lines.
For any further information on Imtex Forming 2014, please visit https://www.imtex.in
This year Press Room is introducing
Large width (1300 mm) CNC Servo controlled Zig-Zag Feeder for 1-15 indexing along with blanking press. This line is specially for circle blanking.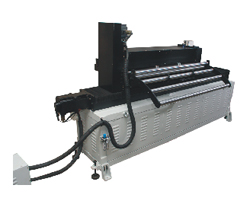 Zig Zag Servo Roll Feeder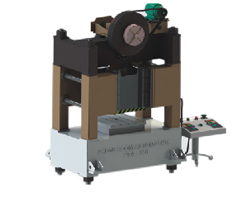 H Frame Press
Precision narrow width slitting machine uptill 600 mm Width & 2mm Thickness.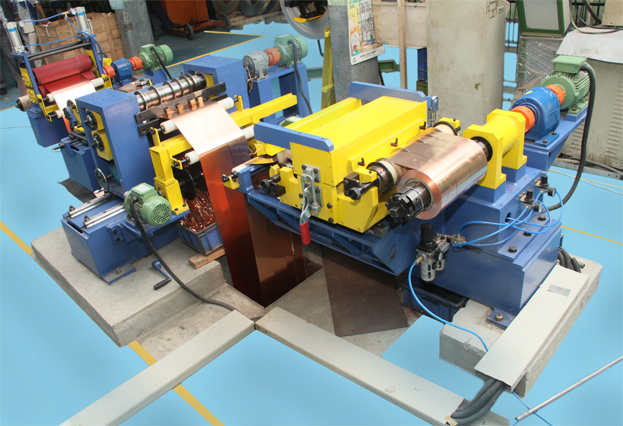 High Speed Mechanical Roll Feeder Uptill 500 SPM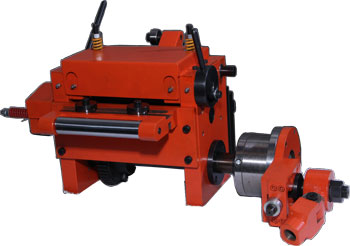 3 in 1 & 4 in 1 Coil Processing Units Uptill 800 mm Width, 0.5 to 6 mm Thickness & Coil Weight Uptill 5 Tons.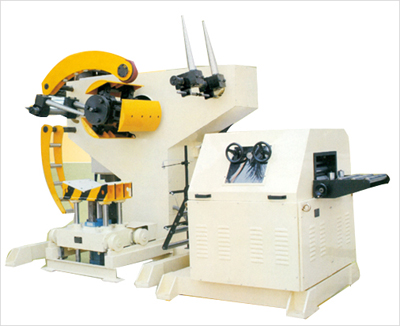 High End Automation products from our International partners.
a. Large Width & Heavy Duty Press Feeding Lines from Korea
b. Lubricating systems from Italy
c. Heavy Slitting Line for larger Width & Thickness form Japan
d. Blank/ 3DTransfer Automation from Sweden
e. Tooling Solution from Sweden
f. Punching, Bending & Flexible Manufacturing systems from Finland
g. Wire Straighteners from Germany